« Back
The Park School of Buffalo Launches New Website
April 22nd, 2020
---
The Park School of Buffalo, located in Amherst, New York, recently launched its new website with the help of SoSimple Interactive.
Founded in 1912, The Park School of Buffalo has the distinction of being one of the oldest Progressive schools in the country. From the preschool years through college preparation, The Park School of Buffalo helps learners realize their own unique potentials and prepares them to be confident, successful, life-long learners.
The newly launched custom website features a highly interactive format with vibrant photos, and a focus on student stories. During the planning process, it was revealed that current students are an asset during school tours and that they are the best resource for prospective families. SoSimple identified an opportunity to tell the true Park story by focusing on the experience of these actual students. This interactive scrolling feature invites the website visitor to meet the students of Park.
For new prospective students and parents, the Admissions section of the website and the home page feature Park Stories. These brand stories further reinforce the goal of allowing student stories to define the Park experience. In addition, the website includes videos that allow website visitors to fully immerse themselves into Park's unique experience. Using SoSimple's Scheduler and Form Builder tools, parents can quickly schedule a tour, request more information, sign up for an Open House or Information Session, or apply to the school.
Alumni are encouraged to stay informed and involved with their alma mater through their own section of the website. This section makes it convenient for graduates to submit life and career news, be involved in the Alumni Association, and keep in communication with the school.
The Giving section of the website provides a variety of opportunities to assist the school through parent organizations, golf tournament sponsorships, auctions, and an online donation form. This donation form allows visitors to make one-time or recurring payments and to choose the frequency of recurring payments. Donation reporting is conveniently displayed within the form submissions using SoSimple's new reporting feature that shows one-time and recurring payments for the current month, prior month and all time transactions.
For busy on-the-go parents, the new website is completely mobile-optimized. This responsive design allows the site's content to automatically reformat and be optimally displayed across all viewing platforms – computers, tablets or smart phones.
Prior to launch, SoSimple performed a pre-launch website accessibility quality control process. This ensured that the new website met WCAG 2.0 Level AA accessibility standards.
The Covenant School's new website utilizes SoSimple's Content Management System (CMS), allowing the school to easily self-manage and update its content throughout the year.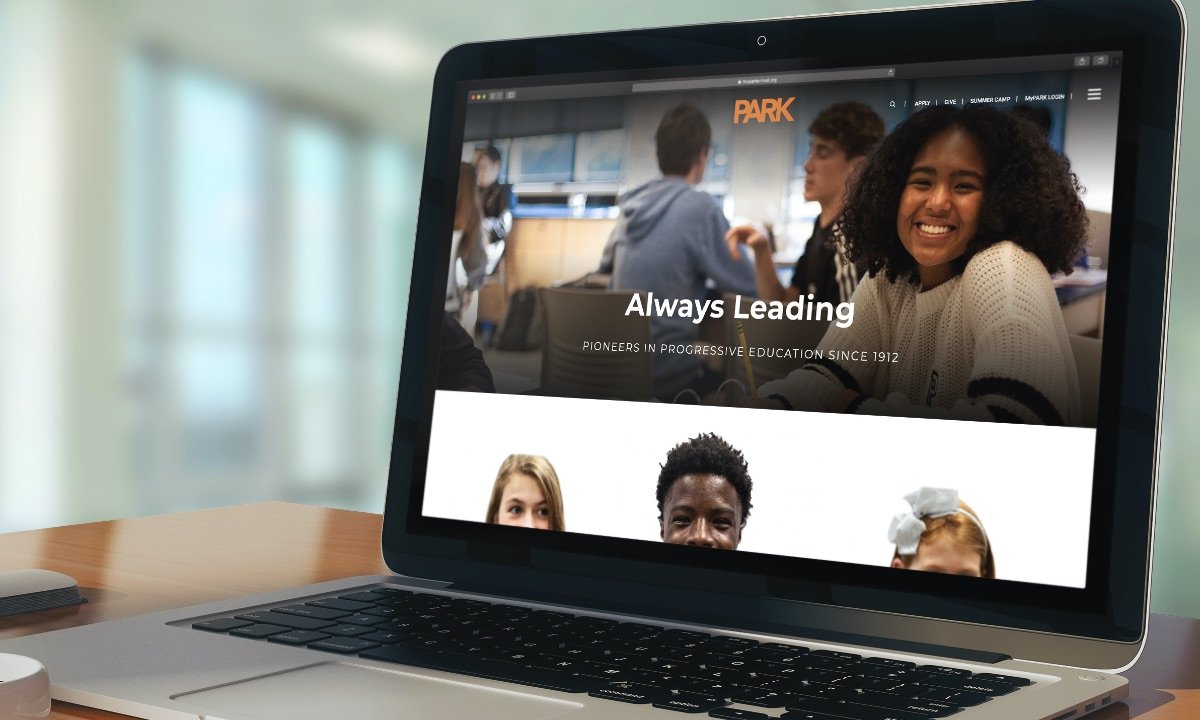 Recent Articles
There are no articles posted this month.