Why Choose SoSimple
Quite simply, we offer the best website management and communications solution for schools and educators. We help you stand out from the competition, boost enrollment, engage visitors, and communicate with those most important to your school.
Exceptional Design
Our talented designers work closely with your school to create a visually compelling website. We don't limit you to a set number of revisions; we work with you until you're completely happy. Your new website will help you stand out from your competitors with fast load times and responsive mobile optimization that offer your visitors a great experience on every device.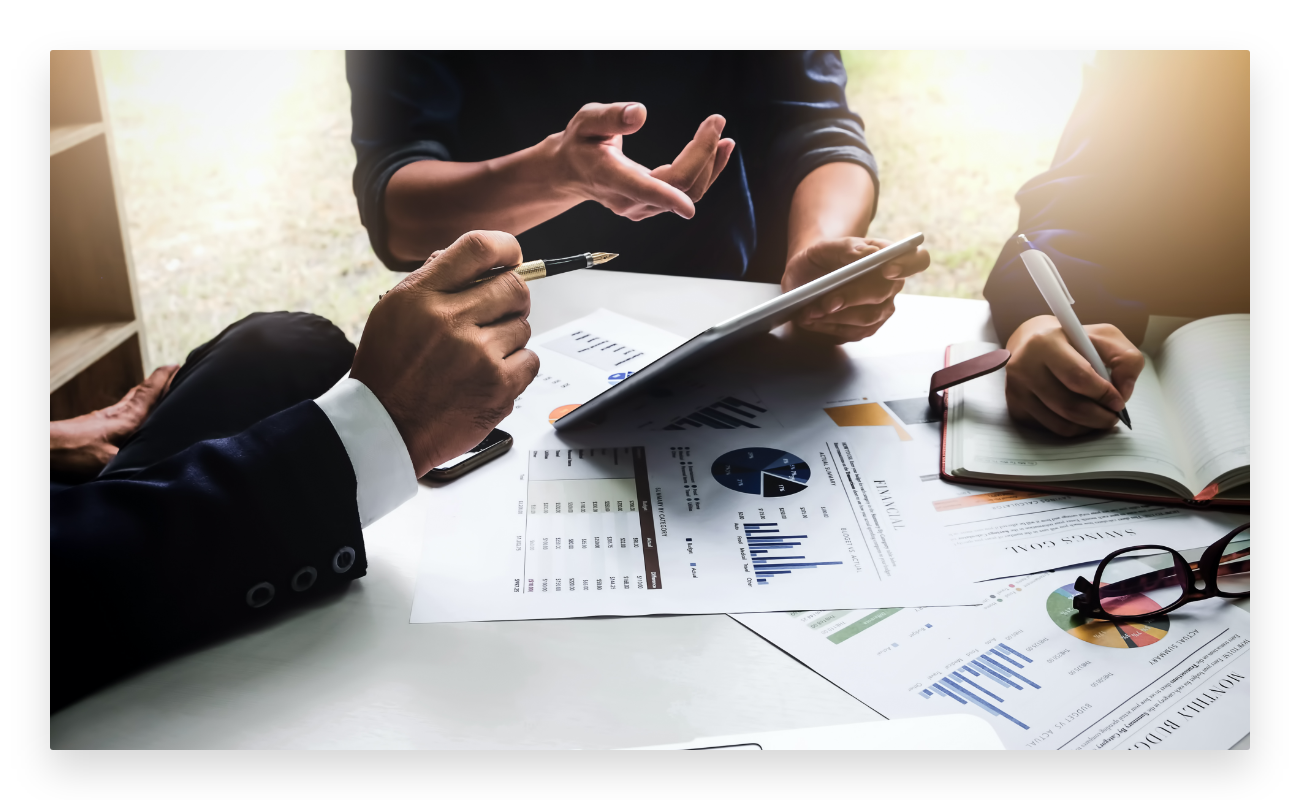 Affordable Price
SoSimple keeps you on budget. While open source platforms may seem affordable, they're riddled with hidden costs and less-than-ideal performance. Other well-known school-focused website firms charge a "king's ransom." Only SoSimple offers a superior platform, stunning websites, and best-in-class client service – all at an affordable price.
Best-In-Class Client Service
At SoSimple, we don't follow the "take a number" culture found at other school website providers. We design and launch your website to meet your schedule, not the other way around. You'll receive complete staff training, ongoing client support, and direct access to your SoSimple client support team.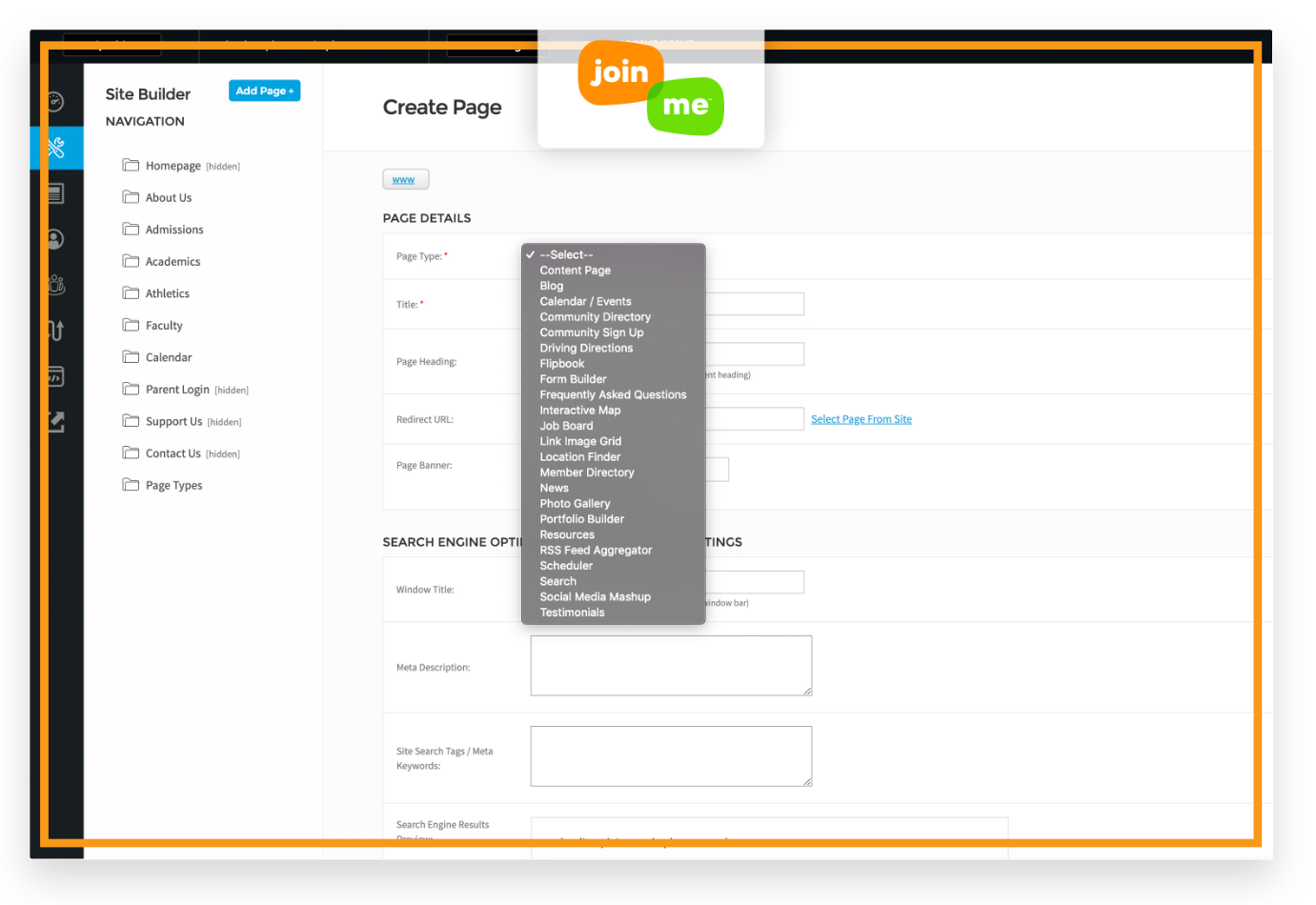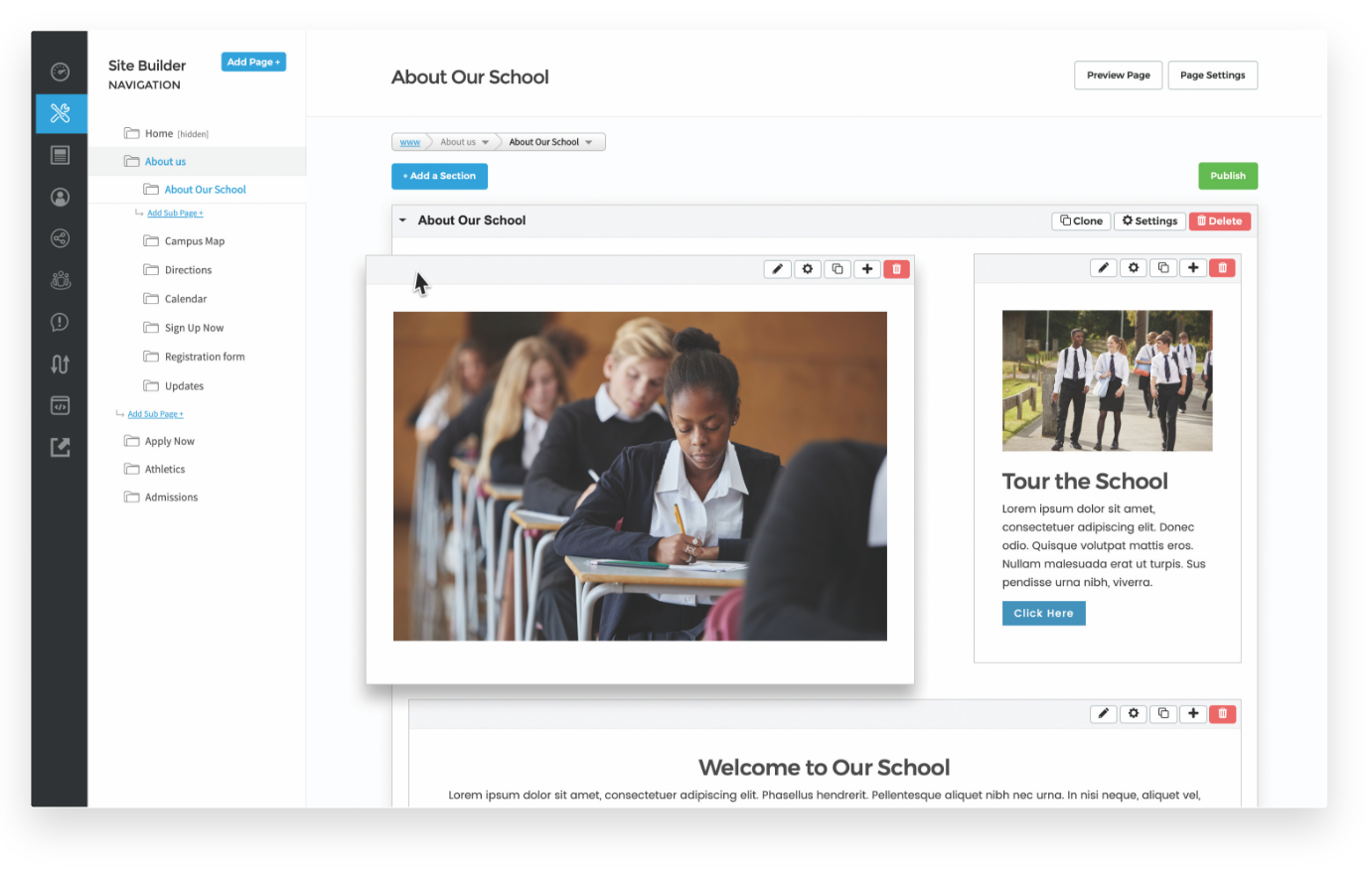 Easy Website Management
Our intuitive all-in-one content management system lets you quickly create and update website content. Easily customize forms, schedule tours, enable online payments, add photos and videos, post to social media, update calendar events, and more. Plus, our web-based platform lets you do it all from any location.
Communications Solution
For admissions, advancement, and marketing teams, SoSimple is your complete communications solution. Connect with parents, prospects, alumni, and donors. Create lead-generating forms that import to your database. Send emails, text messages, and automated campaigns. Easily collect online donations, track donor history, and automate giving campaigns each year.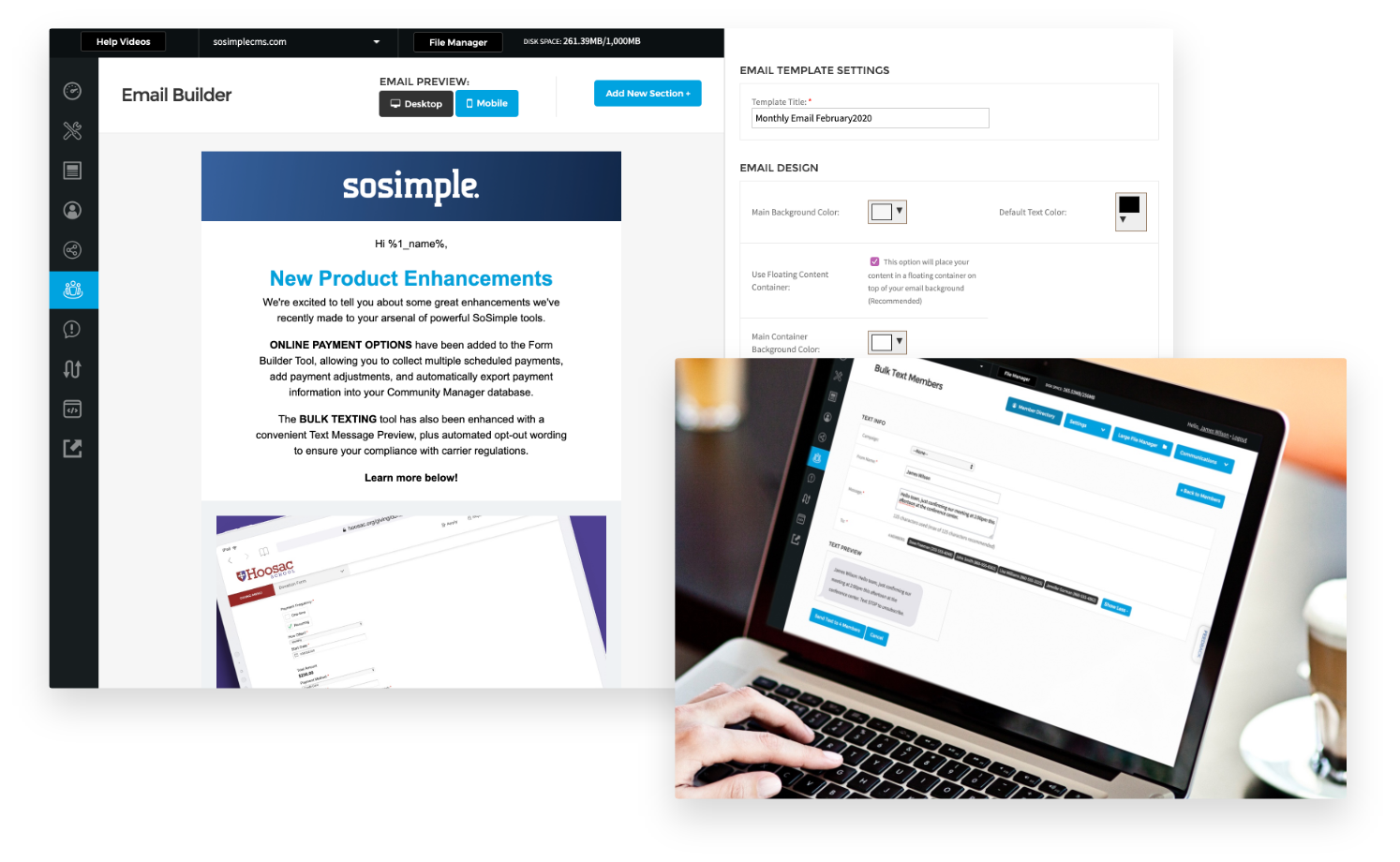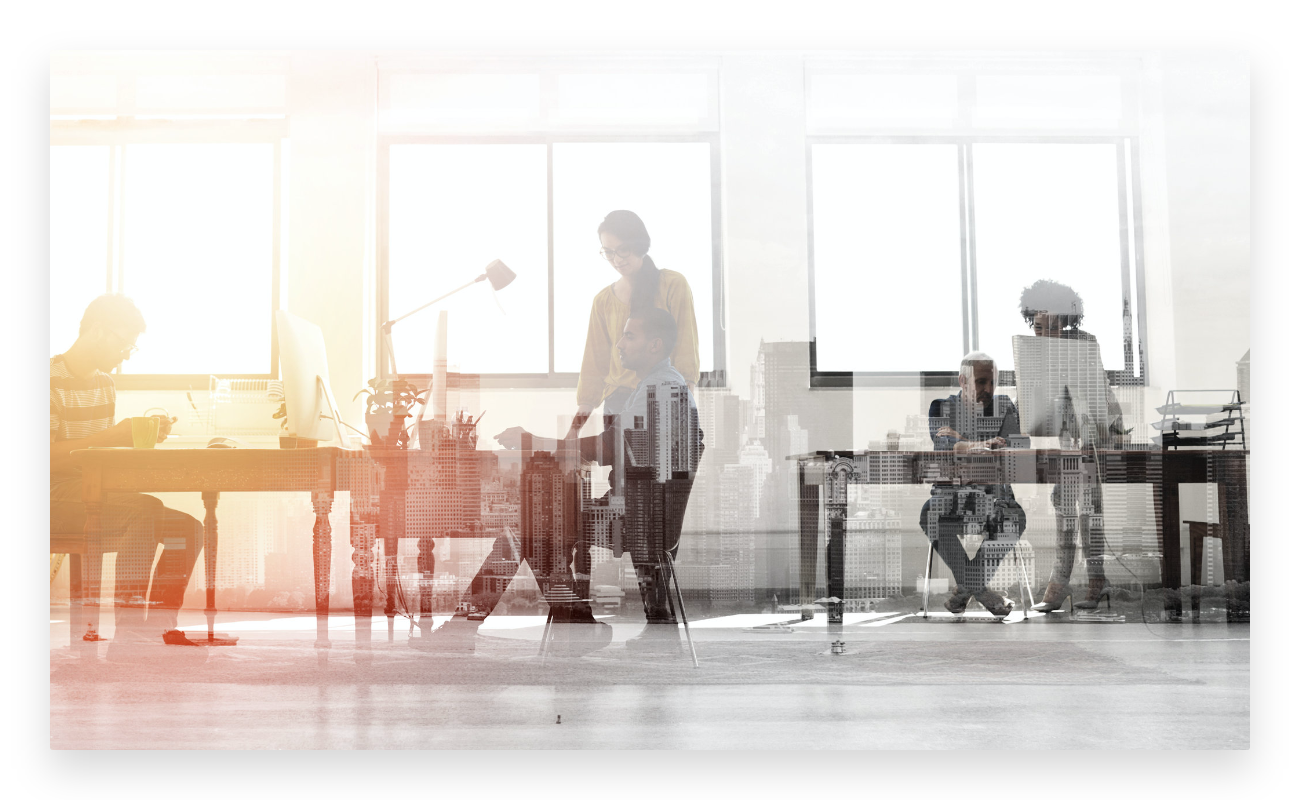 Multi-Disciplined Experience
At SoSimple Interactive, we're more than designers and coders . . . we're a multidisciplinary team with a deep understanding of all forms of marketing strategies. You'll avoid the typical "learning curve" that comes with other web firms that do not fully grasp how your website fits in with your other marketing and enrollment initiatives.