« Back
South Kent School Launches New Website
June 15th, 2018
---
South Kent School, a private boarding school located in the Connecticut countryside, recently launched their newly redesigned website with the help of SoSimple Interactive.
The mission of South Kent School is to transform and prepare young men to succeed in college and thrive as citizens in a rapidly changing and intensely competitive world. Keeping with this founding principle, South Kent School also wanted to transform their existing website to stand out from the intensely competitive world of private college prep schools.
South Kent School selected SoSimple Interactive because of its extensive experience designing school websites and its understanding of the unique needs of the education market. Working with Ovus & Ater school consultants, a new tagline "HE WILL" was created and set the foundation for the new website which features a bold, strong design reflective of the young men who attend the school.
The website features vibrant photos and videos, a scrolling gallery of news, colleges that South Kent School graduates have earned acceptance into, online application form, online donation collections, links to live and archived athletic games, links to the online school store, calendar of events, and more. A special feature designed exclusively for South Kent School is an interactive story depicting life as a South Kent School student, called A Hero's Journey.
For mobile students and parents, the new website includes a responsive, mobile-optimized design. This allows the site to automatically reformat content to be displayed optimally across all viewing platforms - desktop, tablet or smart phone. The new website also utilizes SoSimple's Content Management System, allowing South Kent School to easily self-manage and scale their website and use the myriad of built-in tools, all with no coding or technical skills required. SoSimple Interactive also provided South Kent School with complete training and continuing support.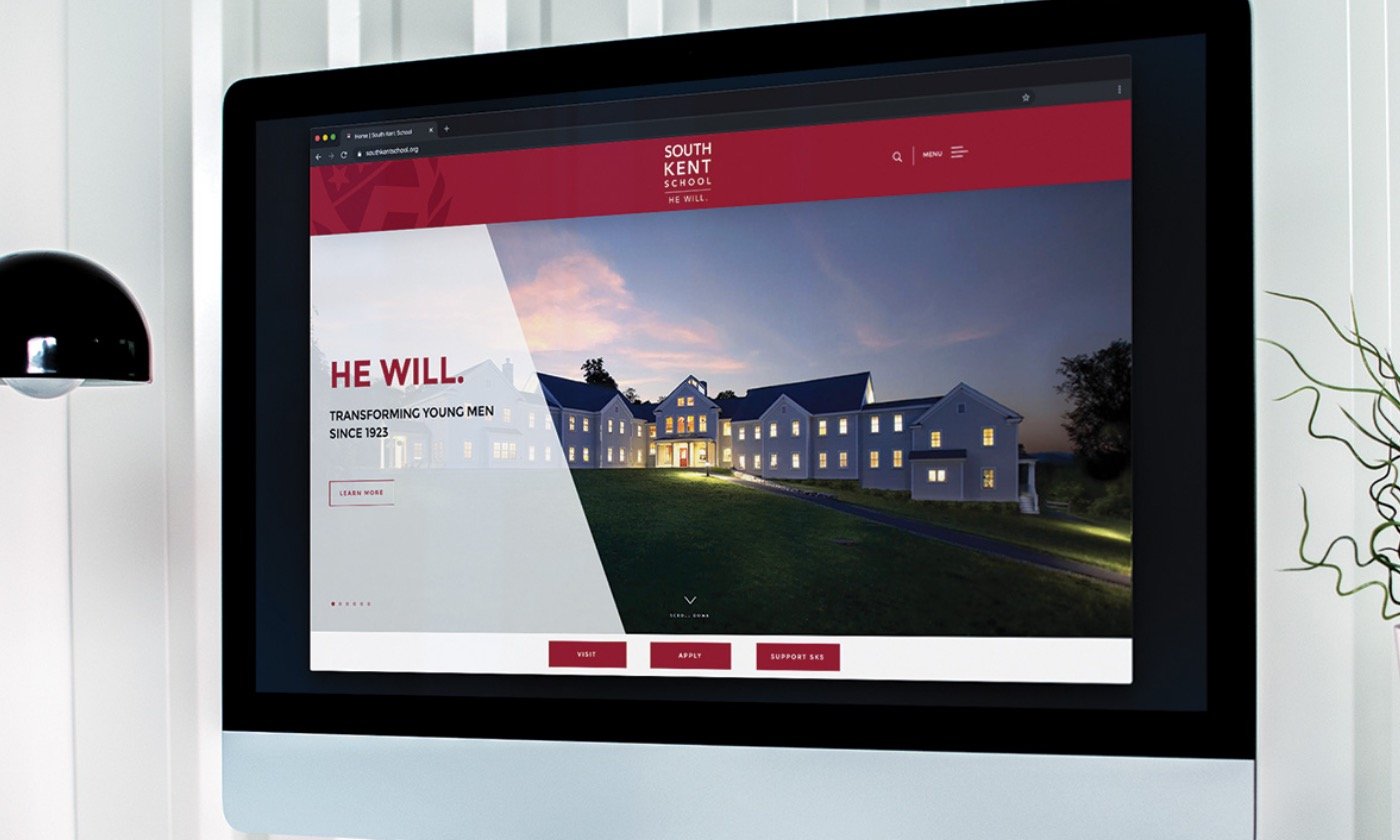 Recent Articles
There are no articles posted this month.