« Back
Darrow School Launches New Website
May 24th, 2019
---
Darrow School, a boarding and day school that serves high school students across the United States and beyond, has launched their new website with the help of SoSimple Interactive.
The new website utilizes an dynamic navigation which brings users to various sub sections of the website, each with its own landing page and quick links featured pages.
The website's homepage features four videos which feature stories about the Darrow experience, giving website visitors an authentic view into the what makes this school unique. These videos can be watched full screen and the the viewer can toggle between the videos to gain a deep understanding of the school.
For mobile users, the new website includes responsive, mobile-optimized design allowing the site to automatically reformat to ensure that content is always displayed in an optimal manner across all viewing platforms - desktop, tablet or smart phone. The new website utilizes SoSimple's Content Management System, allowing the firm to easily manage and scale their website. With complete control, multiple site administrators can now easily manage all aspects of the website.
When SoSimple was brought in to work on this website, the headmaster tasked our team with designing a website that captures the essence of the school in a way that is different from other school websites. Our team utilized video to tell a story within a modern and elegant user interface. The end result is a beautiful website that inspires students and families to learn more about this unique school.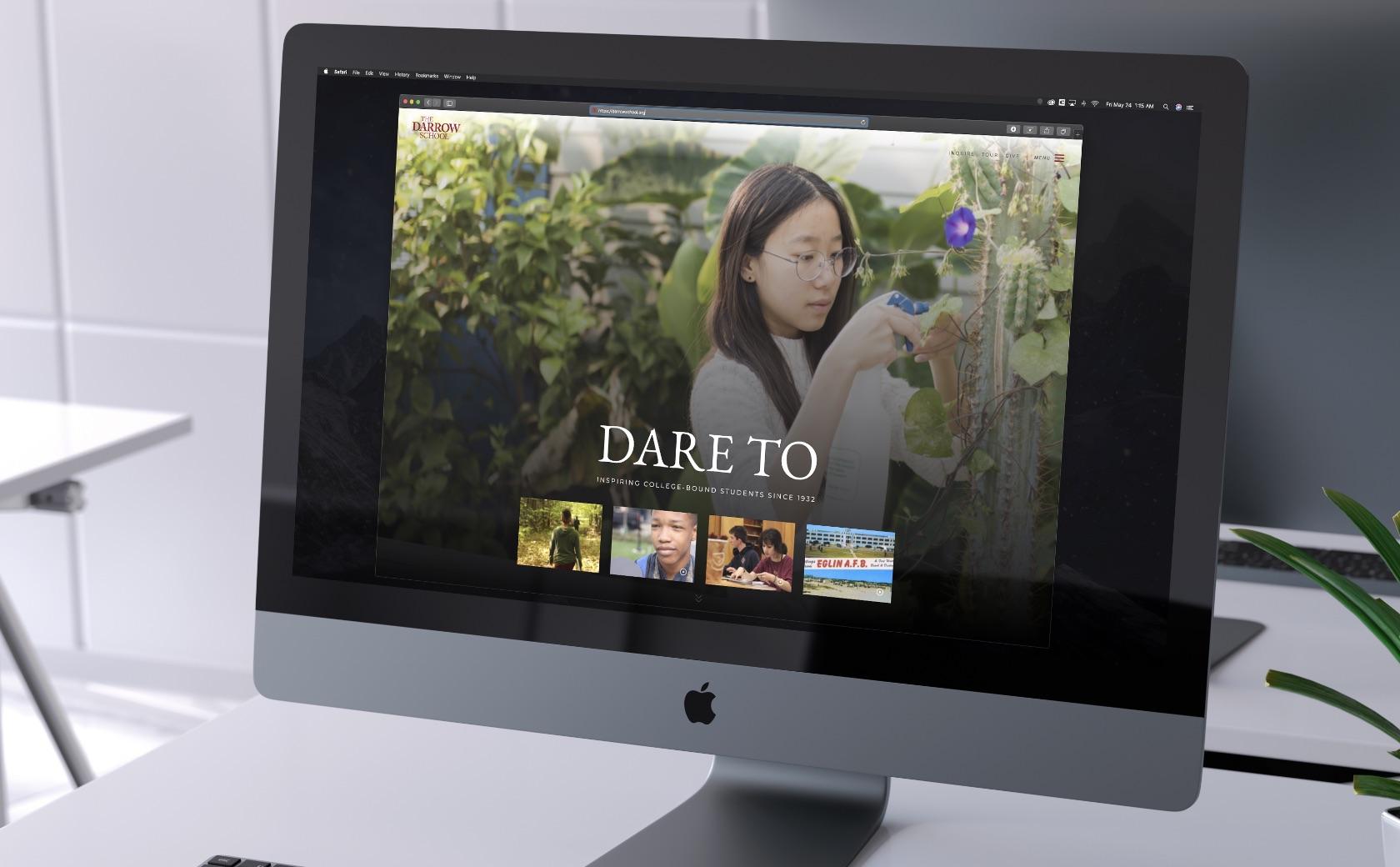 Recent Articles
There are no articles posted this month.